The Creative Edinburgh Awards
Since 2012, we've been celebrating the city's creative community at our annual Creative Edinburgh Awards, highlighting the projects, people and places that flourish across Edinburgh and continually ensuring its place on the cultural map, nationally and internationally.
Combined with our Birthday Bash, every autumn we get together to don the dancing shoes, raise a glass and cheer on our fellow creatives.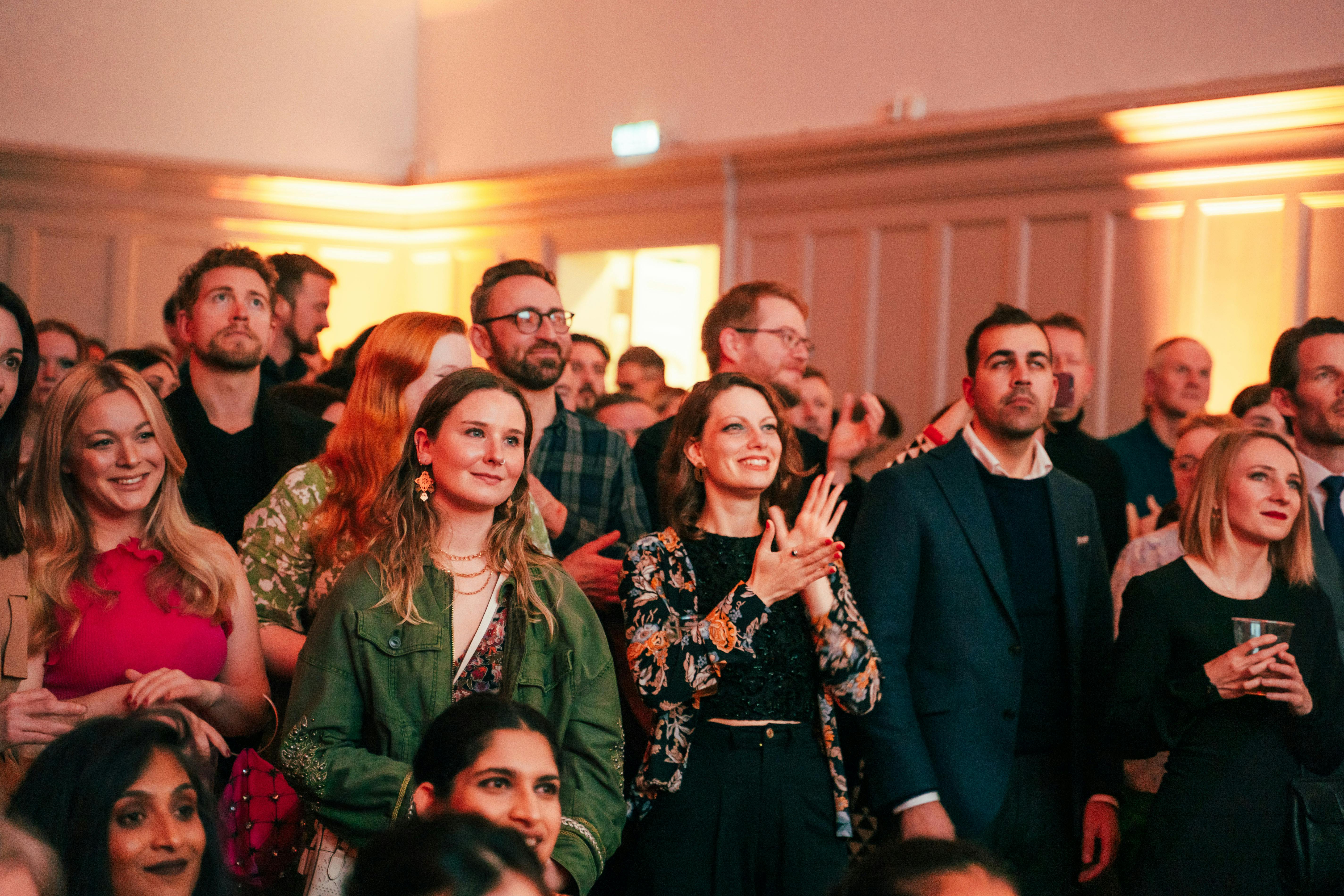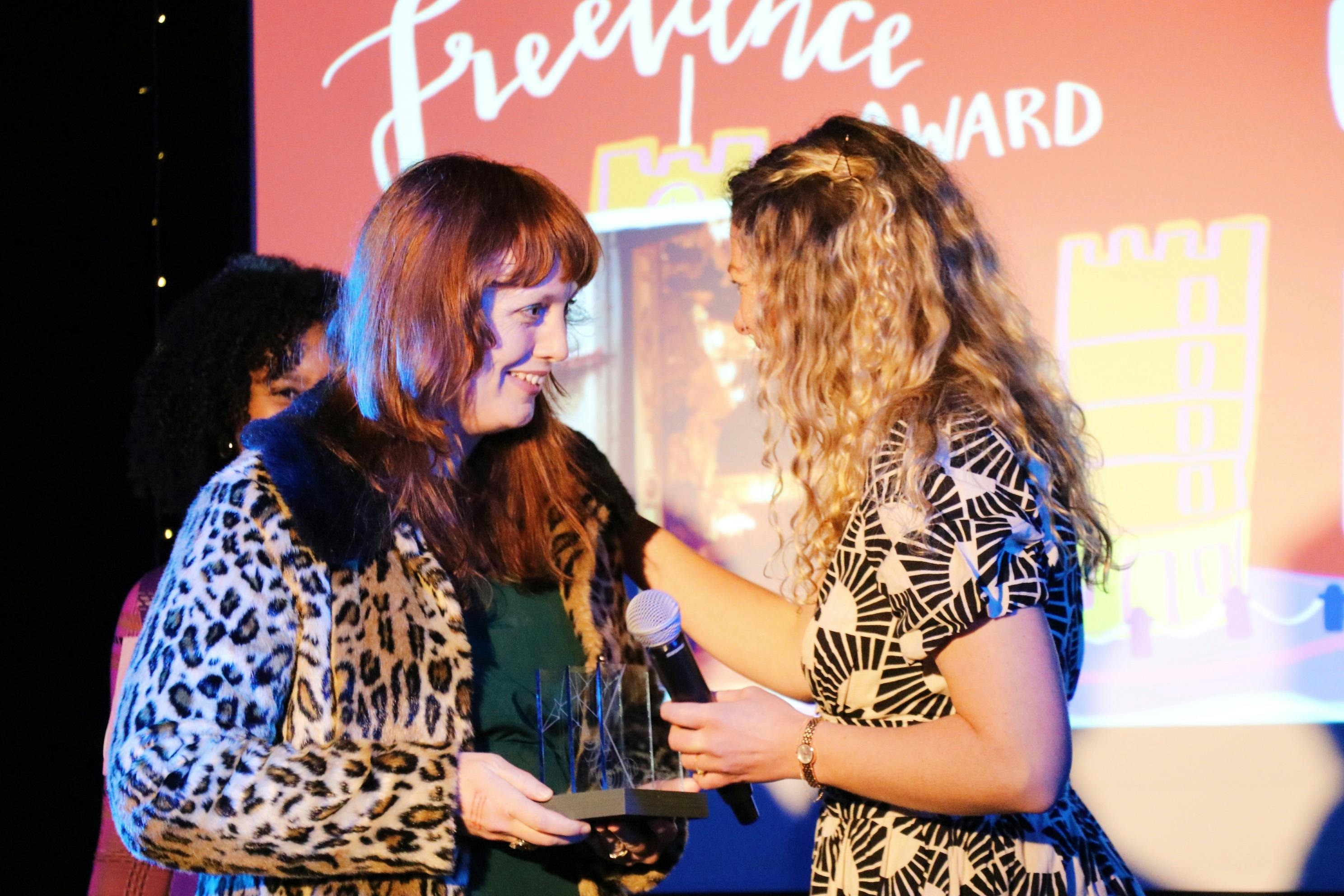 CE Awards 2023
The 2023 Creative Edinburgh Awards were held at the The Biscuit Factory on 17 November. The sold-out event was packed with creatives from from all industries, proving to be one of the biggest and best Creative Edinburgh Awards yet.
Read about the winners and nominees