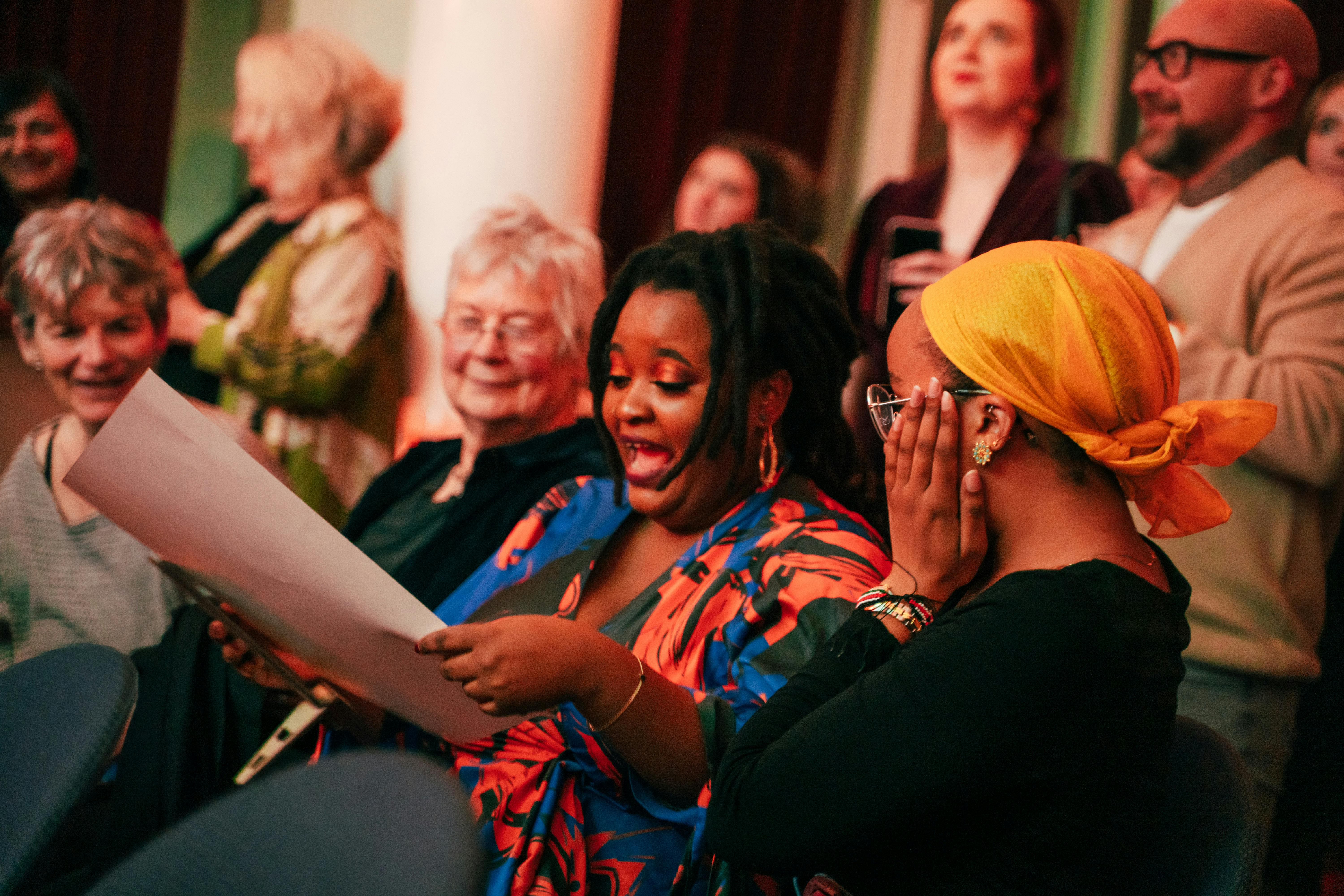 The Creative Edinburgh Awards 2022
The annual Creative Edinburgh Awards came back in-person with a bang after a three-year wait! Celebrating our 10th year of Awards at Summerhall, it was bigger and better than ever.
2022's Awards programme continued to amplify and unite Edinburgh's resilient creative ecosystem as we celebrated a decade of hosting the Awards in the City. The Awards are free to enter and open to anyone living or working in the Edinburgh city region. Read all about the shortlisted projects and winners below, or on our digital showcase.
THE CREATIVE START-UP AWARD

THE SUSTAINABLE CREATIVITY AWARD